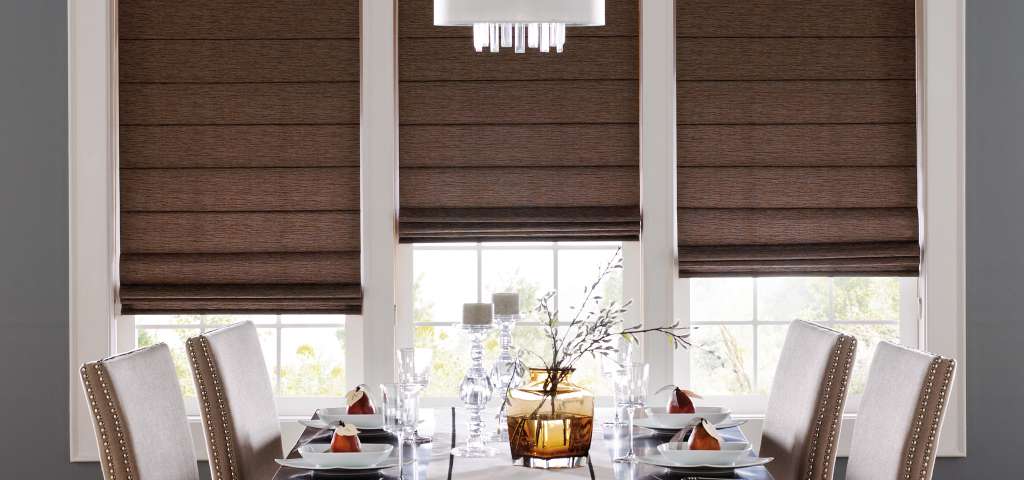 Most admired for bringing style
Roman blinds are window blinds made from fabric which is designed to fold into pleats when the blinds are raised. Roman blinds are popular in a variety of interior design schemes. For unusually sized or shaped windows, custom Roman blinds can be ordered. Custom products can also include special features such as unique fabrics. Roman blinds lie flat when they are fully lowered.Roman blinds are designed with excess fabric so that they overlap when closed. The fabric used for Roman blinds can vary considerably. Textiles like silk, hemp, cotton, and linen are all common, and synthetics may be used as well. These blinds can be fitted to a variety of fixtures, allowing people to create a customized look for their blinds.
P.S. Automation available
An irresistible range of decorative
Home accessories to brighten up your home.