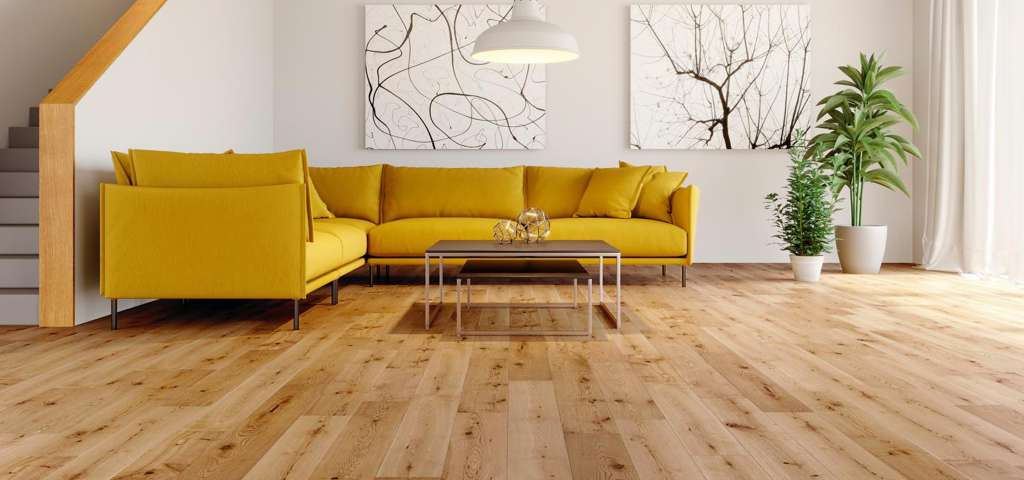 REAL WOOD AND WOOD EFFECT FLOORS TO SUIT ANY INTERIOR
Laminate: Laminate flooring is made by compressing layers of fiberboard together and placing a photographic image of wood grain, stone, or tile pattern over the fiberboard. After the image is added to the surface, a protective coating is added to help prevent damage and add a finish to the flooring.
Solid Hardwood: Solid hardwood floor planks are made from a piece of wood and made to be anywhere from 18 to 20 mm thick. The boards are made with a tongue and groove to fit together for installation.
Engineered Hardwood:: Engineered hardwood is made using three to four layers of wood glued together to produce a 14 mm thick plank. A real wood surface about 4 mm in thickness is applied to the top to allow it to be sanded and refinished a certain number of times to remove signs of damage, wear, and tear.
An irresistible range of decorative
Home accessories to brighten up your home.