What we offer for Clients
Quality Blinds and Curtains from premium brands.
We stock quality fabrics and accessories for blinds and curtains, in  range of styles, colours and patterns, so you're pretty much guaranteed to find just what you're looking for.
Our Works
When Quality, Reliability And Service Are The Key Factors.
Looking for ideas? Here are some inspirational images of our recent projects. Feel free to get in touch for more information or with a special request.
Our Strength
With experienced staff, who collectively have over 13 years experience between them, in manufacturing, servicing and installing light control of windows. We are able to satisfy our customers with the most demanding of schedules and the most challenging of installations.
Simple to complex solutions
Serial Blinds offers extensive range of product portfolio and services to its clients. From simple roller blinds to 16 channel motorized blinds and curtains, we have it all. If you need solutions for your inclined windows or uneven shapes you have it with us. Any specialty requirements from water proof to acoustic fabric, we have it all. Dare to dream different we can create it for you.
At your Door Step
We are just a call away for free consultations – if you are looking for window fit-out providers for your villa, massive projects for hotels or hospitals, or challenging projects at corporate office we are right there for you right at your door steps with our executives assisting throughout the process.
Precise Finish
No matter how perfect the and blinds and curtains are tailored, perfect installation makes all the difference. Our installation team is intensively trained to deliver precise finishing whether it be a simple blind, curtain or a pergola. Hassle free installation saves a lot of co-ordination efforts and time.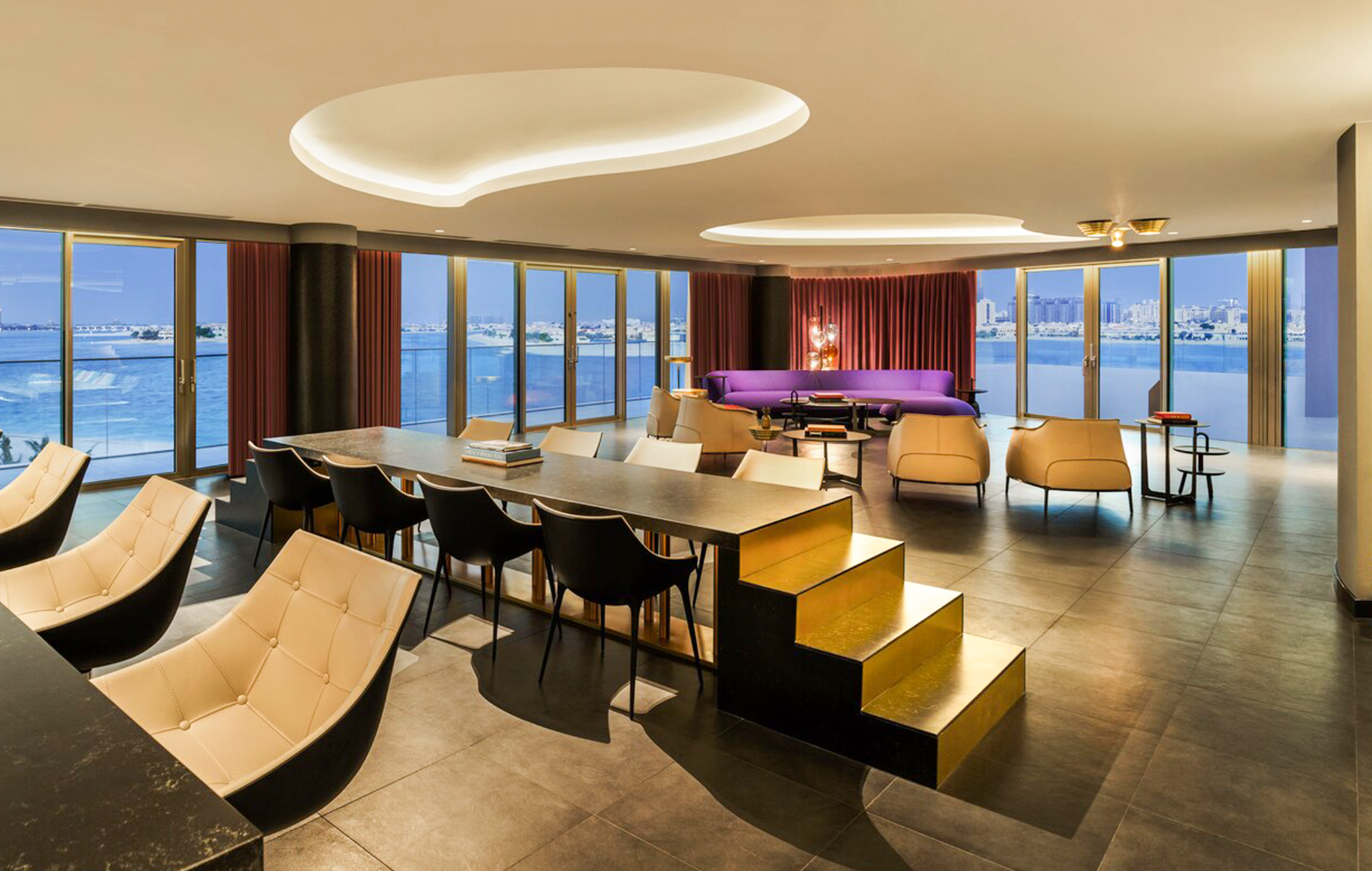 Testimonials
As long as you invite faith, courage, and perseverance to become your daily companions, every test would inevitably mature into a testimony in your life.
I have to say the blinds look fantastic (even nicer than expected) and the technicians fitted them really well. Our Villa is over 20 years old and so the windows are small with each wall/part ceiling of the windows NOT straight and off centre in their own peculiar way. Technicians however, got them to fit exactly level and square. They were pleasant and polite at all times as well. We can't praise them highly enough!
I would like to thank you very much for the wonderful window blinds you supplied and fitted. They are perfect in every way and have helped achieve a more contemporary look for my home. I have already had a number of complements from friends and neighbors and have quite happily recommended your company. I am very impressed with your service, starting from my initial call to your company, the advice I received at the site visit and finally the quality of the product and the fitting service. It has been a pleasure dealing with you and I look forward to ordering further window blinds for my home in the future.
The service we received from Serial Blinds was second to none. Polite and professional and very clean. We are very pleased with the precision finishing fit of the blinds and they look wonderful in our window frames. Our neighbours are already creating an interest and we will certainly be giving your company our highest recommendations. Thanks once again.

I found the overall service of Serial Blinds excellent from start to finish and I would highly recommend them to any other company.
I'm an accountant by day and a design enthusiast by evening time… Seeing beautiful things and enhancing their beauty challenges my everyday being. I've always been interested in the creative side of life and love colours ~ anywhere!! everywhere!! I simply love the wide range of colors and designs that Serial Blinds offer. These blinds are awesome and I am excited to see them up and in use. They help me create a beautiful environment which is my everyday passion!!

I have also linked serial website in my blog – Colours Dekor. My blog is a journal about my home, the colours I love and the zest to make it look stunning.
About Us
Although it is better to talk about accomplishments, instead of blowing our trumpet; we would like to tell you the unique propositions that make us who we are. Keeping that in mind we have put together a list of few qualities which we think separate us from the crowd.
We are young, and in Dubai for a relatively short period – 13 years in Dubai have gone by in a blink of an eye. However, the multitude of projects that we have executed in the time frame just provide us with the credibility that we need. With experienced staff, who collectively have over 40 years experience between them, in manufacturing, servicing and installing light control for windows, we are able to satisfy our customers with the most demanding of schedules and the most challenging of installations.
We believe that products from various parts of the world provide customers with the required choice and flexibility to match their requirements. From the United States to Germany to korea & Taiwan, our suppliers have been hand picked to be able to provide you, our customers, with the maximum choice in blinds and solutions that match your needs, budget and expectations. Although Global sourcing means that products have to travel to reach the customers, our extensive warehousing system and supplier management systems ensure that we have enough to cater to you.
Company Portfolio
In our time, in Dubai, we have been able to provide our customers with the best service possible through our channel partners. Our channel partners with their existing experience add to our strength. We provide them with a level playing field between them, through universal pricing and access to our excellent technical support, such that the customer can receive maximum benefits in term of pricing, technical knowledge and a competitive market to choose from.