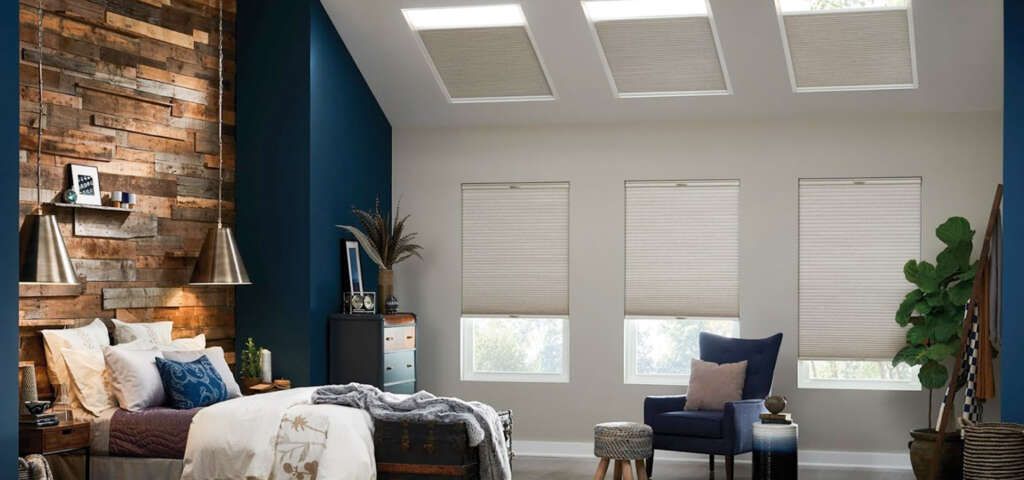 HIGH LEVEL COMFORT
A skylight system breathes ambience into our conservatory / wintergarden or other spaces with transparent roofs. You can also regulate light and interior temperature very well and, in most cases, acoustics are also considerably improved.Our skylight systems are electrical and can be operated with a remote control or domestic automation system. Skylight systems are often placed up high, so adjustment with a remote control is a big advantage.
P.S. Automation available
An irresistible range of decorative
Home accessories to brighten up your home.