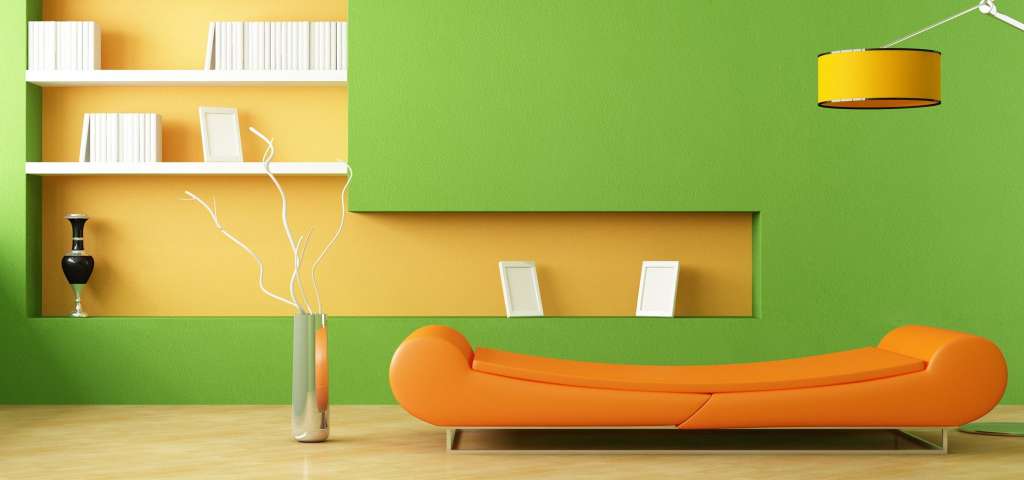 Design your walls
Because of the surface area it consumes, wallpaper packs a big punch. A wall covering is one of the easiest — and most inexpensive — ways to add color, art and design to your living room or bedroom. With a variety of colors, textures and patterns available, wall treatments can add depth, dimension and personality to your space.
Embossed : Great for covering walls with perfections.
Fabric :  This textile-based wallpaper is tough to clean and hang, but it adds great texture and has a more trendy feel.
Flocks :  This wallpaper consists of a paper or vinyl base featuring a pattern created from velvet-like raised designs.
Foils :  This metallic-looking wall covering will add brightness to a room and works best on clean walls with no damage or flaws.
Vinyl :  This is the basis of most stock wallpaper. It's easy to clean, hang and remove, and it works great for bathrooms.
An irresistible range of decorative
Home accessories to brighten up your home.