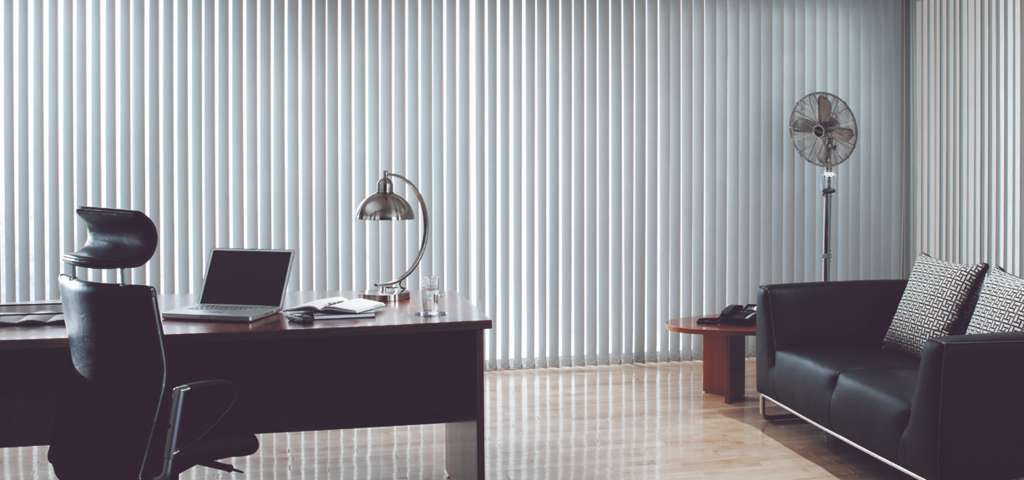 FOR THE UNINITIATED, WE INTRODUCE VERTICAL BLINDS
A Vertical Blind uses slats placed vertically that overlap and adjust by rotation from an open to a closed position allowing slats to overlap. Since vertical blinds use different pieces of fabrics for the slats, vertical blinds become really user creative version of the blinds, allowing user to pick and chose colors to match the theme of your Office or your home to your liking. Generally they require less muscle strength, and are faster to operate.
An irresistible range of decorative
Home accessories to brighten up your home.