Adds Glamour to your windows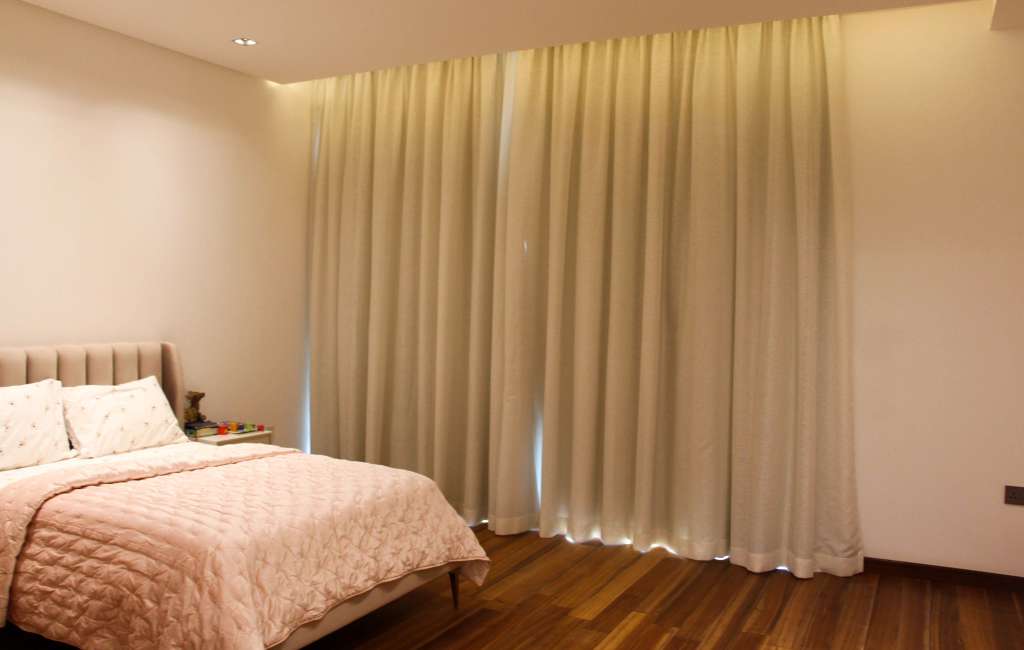 Curtains can be a great way to change the look of your interiors, while also helping to filter natural light into your room. Evaluate the decorative potential of your windows. Fashionable window treatments suit your needs for the allowance of sunlight, a level of privacy and a bold detail of design.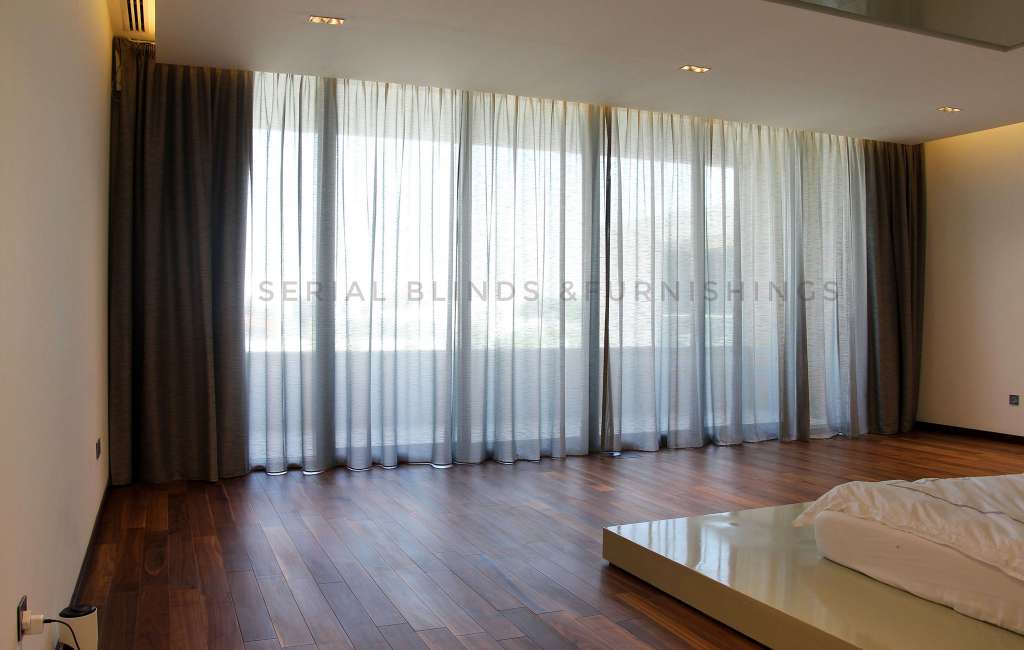 Beautiful window treatments are available for a modern style effect. Decorative drapes offer privacy, texture and color to windows. The newest trends in window dressings have decorative features. These consist of designer, luxury and elegant selections. These styles serve as a unique fashion treatment.